Best Heat Map Tools for Websites
Are your website visitors not converting as much as you want?
Use heatmap tools to find where they drop off.
Are your users adding products to the cart but not checking out?
Use a heatmap software tool.
Do you want to know if your CTA button is doing its job?
Start with a website heatmap.
That's right.
A heat map is step one in every conversion rate optimization process.
A website heatmap provides a comprehensive understanding of user behavior on your site, illuminating how customers interact with each page. With this powerful analytics tool, you can make informed decisions to optimize performance and provide the best experience possible for visitors.
Heat mapping a website is like opening a window into your users' behaviors. It gives you insights into what they do when they're on your site. Which elements do they focus on? And where they get frustrated or stuck. In short, it allows you to see the quality of user experience as website visitors navigate your site.
By knowing these things, your CRO campaigns can be tailored to your audience's behaviors.
This means that you're not just shooting in the dark and using best practices that worked on someone else's site. Much like a doctor first needs to know what the disease is before he can prescribe a cure, you also need to know your visitors' problems first before you can make changes to increase conversions.
But how do you know your visitors' problems when you're not in their houses to watch them as they navigate your site?
Enter heatmap tools for websites. These tools open the virtual wall between you and your visitors so you can "watch" your users' behaviors and find your site's bottlenecks.
Today, I'll show you how to do this and which are the best heatmap tools to use.
We'll talk about:
What is a Website Heat Map?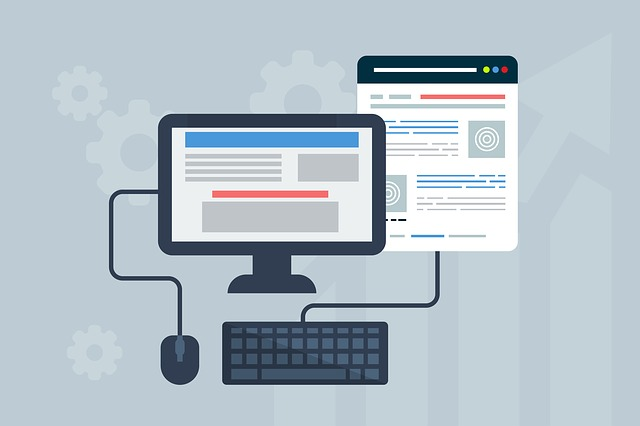 A website heat map is a visual representation of how individual users interact with a website. It shows where visitors click, scroll, session, and hover on a website, and can be used to identify areas of the website that are confusing or difficult to navigate.
Heat maps are adequate for observing and comprehending how consumers interact with landing pages and websites. Heat maps can assist organizations in identifying portions of their web properties that are working effectively and regions that may be generating friction or confusion by analyzing the movements and clicks of users.
In addition, they can provide insight into user behavior. With this data, businesses can decide how to optimize their websites and landing pages to get the highest possible conversion rate and user engagement.
Heat mapping technology offers the potential to revolutionize your web optimization efforts. By uncovering audience behavior, improving landing page content and enhancing website appearance – all with intuitive visuals – it's easy to see why heat maps have become an invaluable asset in conversion rate optimization toolkits. In this article, we explore some of the best available tools and how they can be leveraged for maximum effect. In this article, we explore some of the best available tools and how they can be leveraged for maximum effect.
The best heat mapping tools for your web pages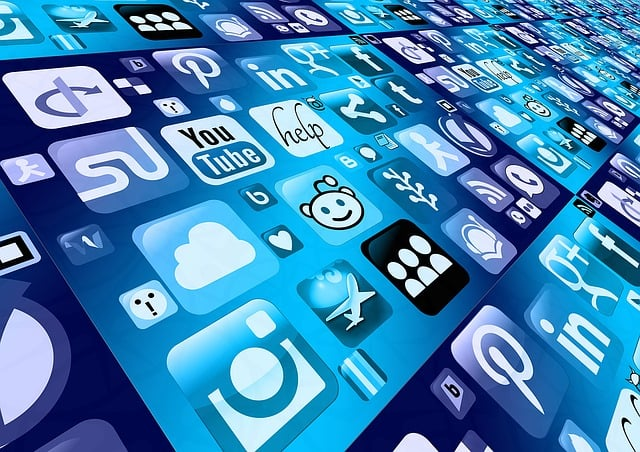 If you're just starting with heat maps, the most confusing part is choosing which heatmap tool to use. There are a lot of options available at varying prices and features which means that it can get a little overwhelming.
And y'all know how analysis-paralysis works.
At Convertica, we use VWO, an A/B testing software that comes with a heat mapping feature. However, the price can be prohibitive especially if you're just starting out or if you're using it for only one site. It's a great option though if you run an agency or a big website.
With that said, there are other heatmap tools that you can easily install so you get started right away. I'm going to try and keep it nice and simple so you can roll out heat maps on your site and get some insights into how users engage with them.
Here are some of the best heatmap software tools for websites that you can use.

Let's start with Heatmap. Using a simple Javascript tag that you install on your site, you can easily "spy" on what your visitors do. Heatmap.com tracks the behavior of your users in real time. As soon as you install it, you'll immediately see what your visitors are doing.
Heatmap.com can be easily integrated with popular website platforms such as WordPress, Shopify, and Magento, and it's compatible with most of website analytics tools and CRM tools.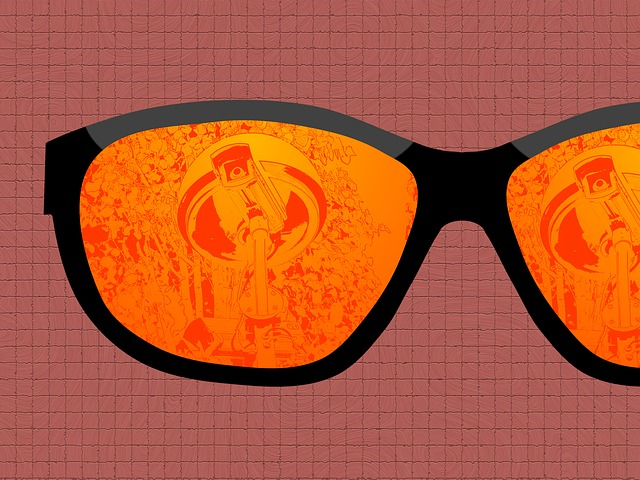 Here's a quick tutorial I did a while back using Heatmap.me (they have since rebranded to heatmap.com)
PROS
Works on dynamic elements and supports most Javascript libraries

Offers a forever-free plan that you can use for a maximum of 5 pages

Anonymous tracking

Easy to install and operate
CONS
Doesn't track conversions

Not possible to segment users by device
Hotjar heatmap tool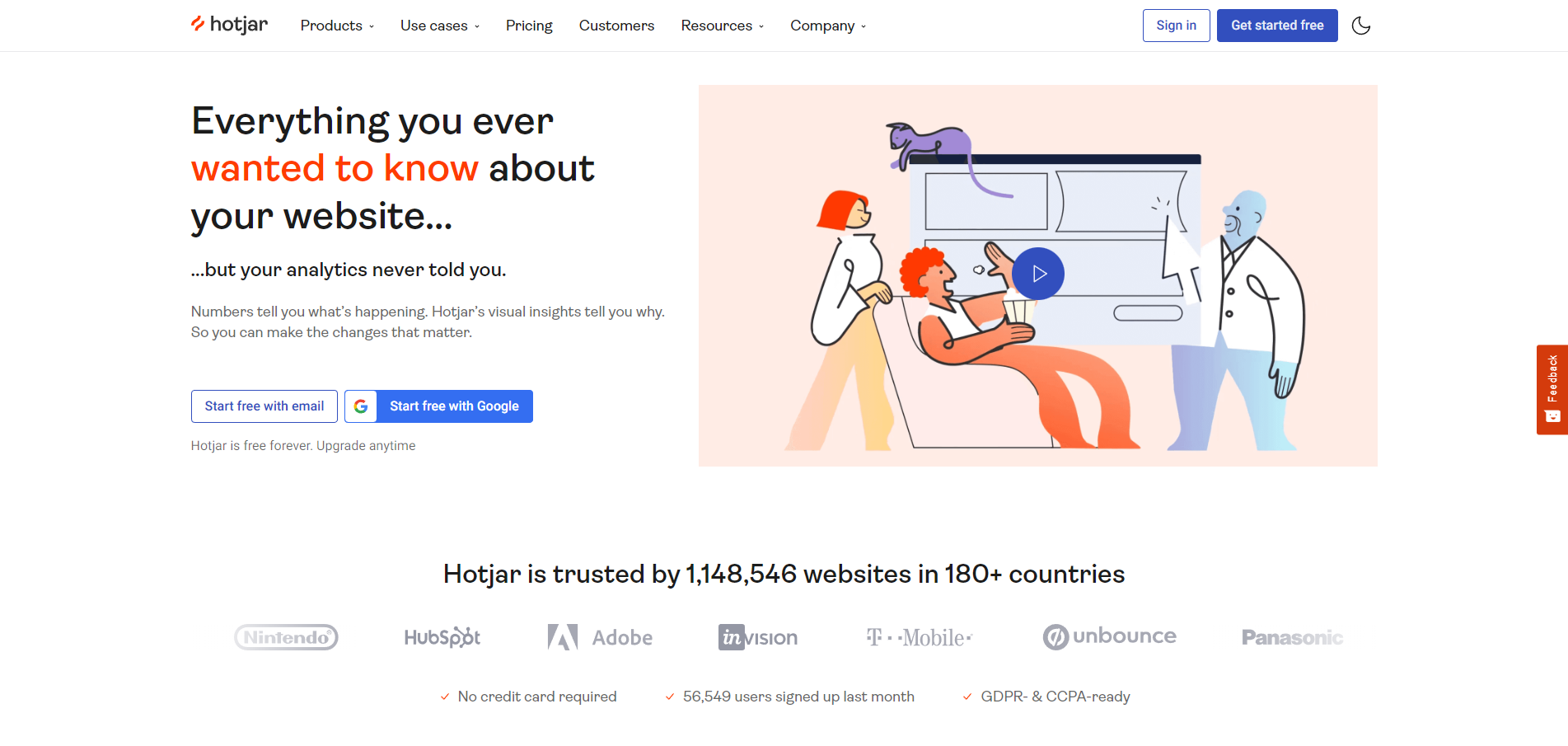 When I first started with CRO, I used Hotjar a lot and loved it. I also used it for my clients' websites back when Convertica was a one-man team.
Hotjar is a complete platform for enhancing user experience (UX) and web analytics.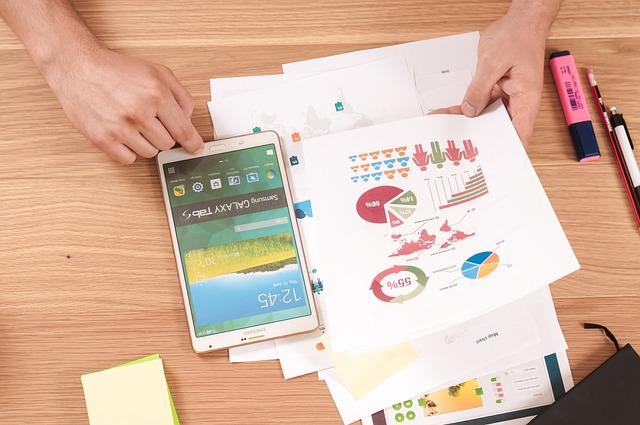 It gives companies various tools to analyze visitor behavior on their websites and spot areas for development.
Hotjar's primary features include heat maps, which show how people interact with landing pages and websites, recordings, which display the activities of specific visitors on a website; and surveys, which enable businesses to collect visitor feedback.
Hotjar is appropriate for businesses of all sizes and industries and provides a variety of connectors with various platforms, like Google Analytics and Salesforce.
To increase conversions, Hotjar helps companies optimize their websites and enhance user experience.
Pros
Easy to use. Works out of the box.

GDPR compliant. GDPR (General Data Protection Regulation) is a set of regulations that were put in place by the European Union to protect the privacy and personal data of individuals.

Offers a free-forever subscription but with limited reports

You can track the number of clicks, mouse movement, and scroll depth

You can track the website visitor's journey as they navigate the site. You'll see where they enter and where they drop off.

Ability to record user sessions
Cons
Does not have iFrame functionality
Crazy Egg heatmap tool
Crazy Egg is one of the most popular heat mapping software. Founded by Neil Patel & Hiten Shah, it is often recommended in internet marketing circles.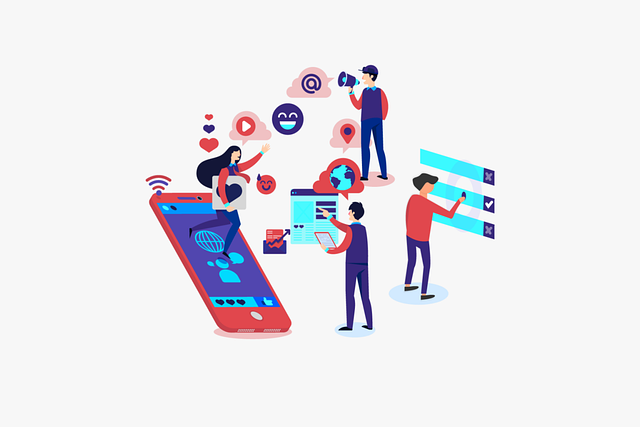 Crazy Egg is a platform for user experience optimization that offers companies tools to view and comprehend how customers engage with their websites.
It offers heat map features, scroll maps, and A/B testing, enabling businesses to compare the effectiveness of various versions of a webpage. For example, heat maps show where users click on a website or landing page, while scroll maps show how far down the page users scroll.
Crazy Egg is appropriate for organizations of all sizes and industries and provides integrations with other systems like Google Analytics and WordPress.
Businesses may make educated decisions about optimizing their online properties and enhancing the user experience by using Crazy Egg to identify portions of their websites that are doing well and regions that may be confusing or producing problems for users.
PROS
As well as a heatmap tool, Crazy Egg also has a scroll map and confetti. These are three ways to present data. A heatmap shows which part of the page visitors engage with. A scroll map shows how far down the page they read and the confetti shows the source of traffic of the user clicks on a page. All these three combined, give you both a general and granular picture of visitor behavior.

Gets a snapshot of your pages so you can easily compare visitor interaction between old and new pages

Compares differences in behavior between different devices.

Customizable
CONS
Crazy Egg free trial is only for 30 days. After that, a subscription starts at $24/per month

No WordPress plugin

Too many features can make it overwhelming

Does not have the capability to auto-run heat mapping
Lucky Orange heatmap software tools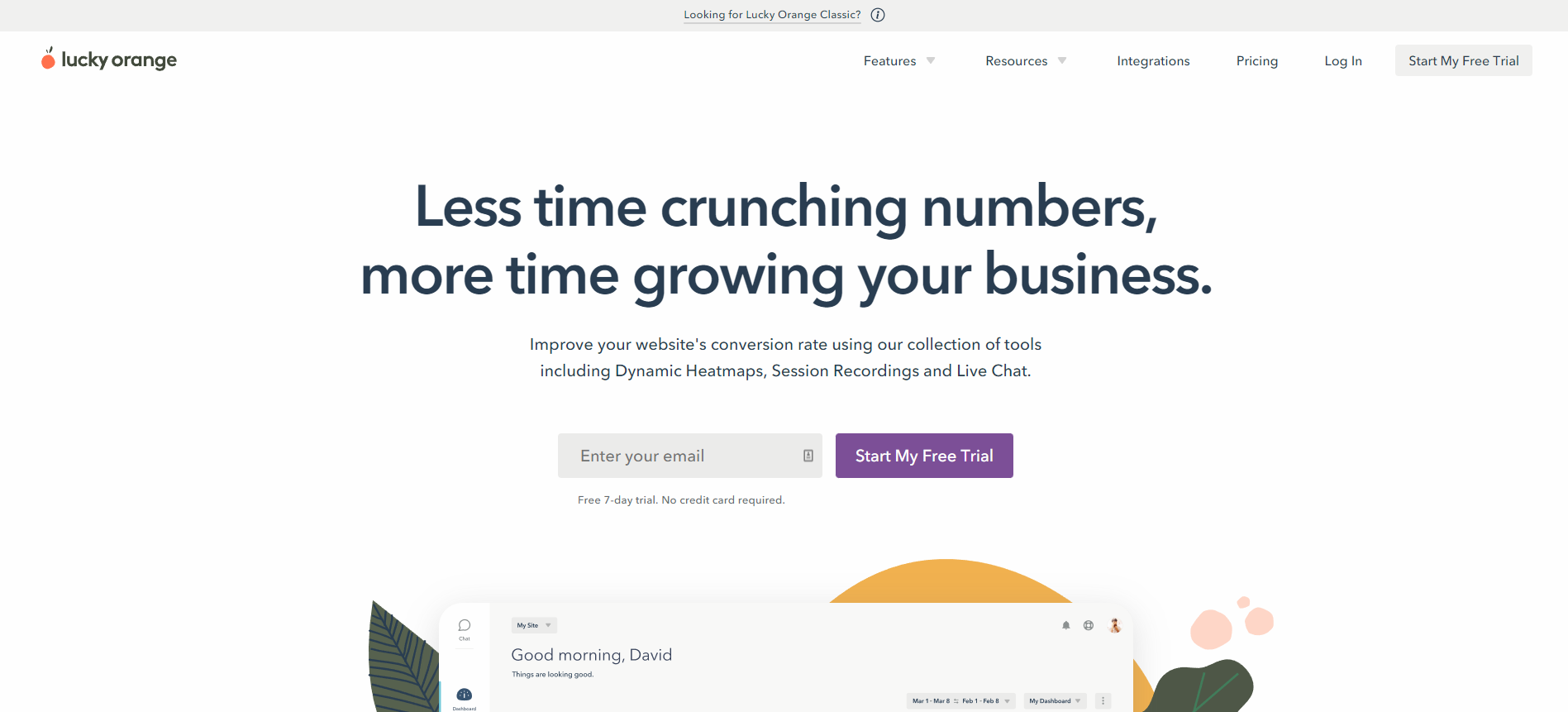 In my early days of internet marketing, I used Lucky Orange a lot. That was about 15 years ago. It's nice to see how they've evolved as a company. I haven't used it recently but I've noticed that it's been getting a lot of traction in the last year or so.
Lucky Orange is a website optimization and user experience tool that helps businesses improve the performance of their website by providing real-time visitor recordings, heat maps, and analytics. The company's goal is to help businesses understand how visitors interact with their website and make data-driven decisions to improve the user experience, increase conversions, and boost website performance. Lucky Orange offers a range of features including session replay, heat maps, conversion funnels, form analytics, and more.
Many business owners in eCommerce platforms like Shopify and Big Commerce rate Lucky Orange very highly. So if you own a shop that's hosted on one of these platforms, Lucky Orange is a quick way to get started with heat maps.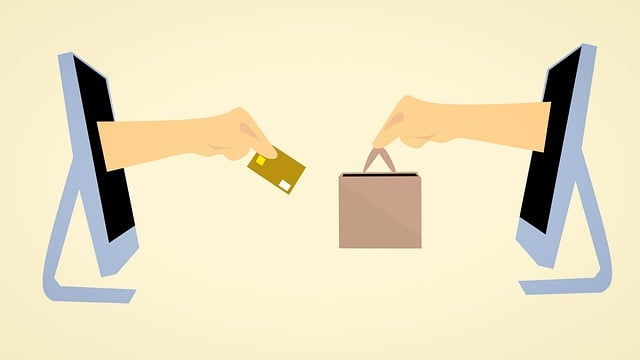 Lucky Orange's heat mapping tool shows elements clicked, scroll depth, and mouse movement. And like a lot of heat mapping software for website pages, it is more than just a website heatmap tool. It's also a conversion optimization tool that makes polls and surveys easy, tracks the conversion funnel, and optimizes web forms and other website analytics tools.
PROS
Works on dynamic website pages

Offers a free trial period (7-days) and a very affordable starter package of $10/month for unlimited heat maps and recordings

Offers white-labeling. This means that businesses can rebrand the tool to match their own branding and present it as their own product.

Ability to segment users by device type or browser usage

Track how users engage with every element on a page

The form analytics feature is great for lead-generation sites

Easily integrates with the Lucky Orange live chat feature
CONS
For the beginner, the many different features can be overwhelming

Limited historical data for low-tier subscription
Mouseflow heatmap tool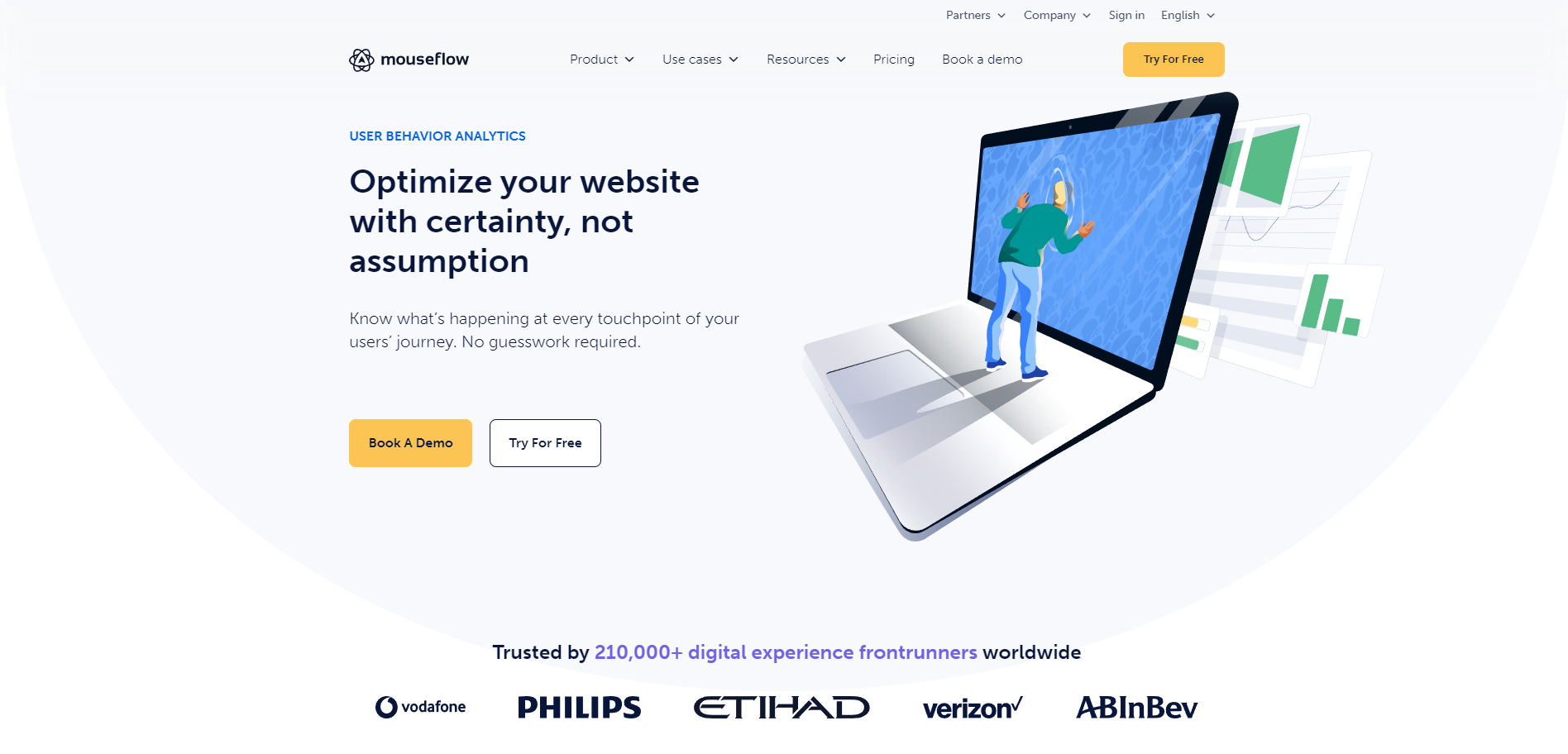 Mouseflow is a user experience and website optimization tool that allows businesses to track, analyze and improve the performance of their website. The company offers a range of features including heat maps, session recordings, form analytics, and more.
When it comes to its heat mapping capability, Mouseflow has very similar features to Lucky Orange.
Heatmap tools like Mouseflow provide businesses with actionable insights into how visitors interact with their websites by providing heatmap reports on user feedback, page elements, and analytics features. One of the additional features that Mouseflow has is the attention heatmap.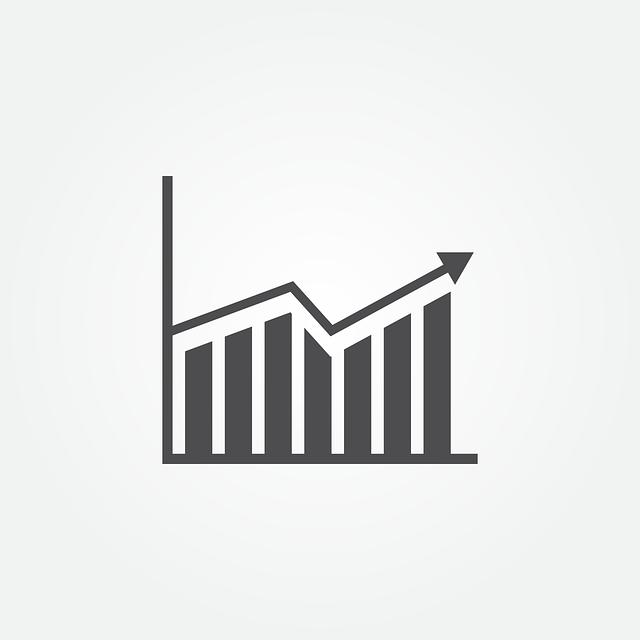 An attention heatmap is a useful website tool that allows businesses to see how effective a piece of content is by showing them how long a person stays on a page. This information goes beyond the traditional length of time on a page, as provided by Google Analytics. An attention heatmap software tracks exactly which part of the content holds a website visitor's attention. With these insights, businesses can make better-informed decisions about the types of content to create and where to place important elements like the call to action button on a page. Paid subscription starts at $29/per month.
PROS
Supports iFrame. This can be useful for businesses that want to track and analyze visitor behavior on specific pages or sections of their website.

Easy to get started

A handy auto-tag feature. This makes it very easy for you to quickly see user feedback on a page that usually indicates a problem like a visitor's click rage, dead time, or taps.

An intuitive dashboard that's easy for beginners to navigate

Offers a free heatmap software plan. Simply start with a 14-day trial and then you can upgrade to the FREE forever package. It's not easy to find on the product page. So scroll slowly or you'll miss it.

Live chat integration possible
CONS
The free plan is very limited

Mobile device screen recording needs improvement
Inspectlet heatmap tool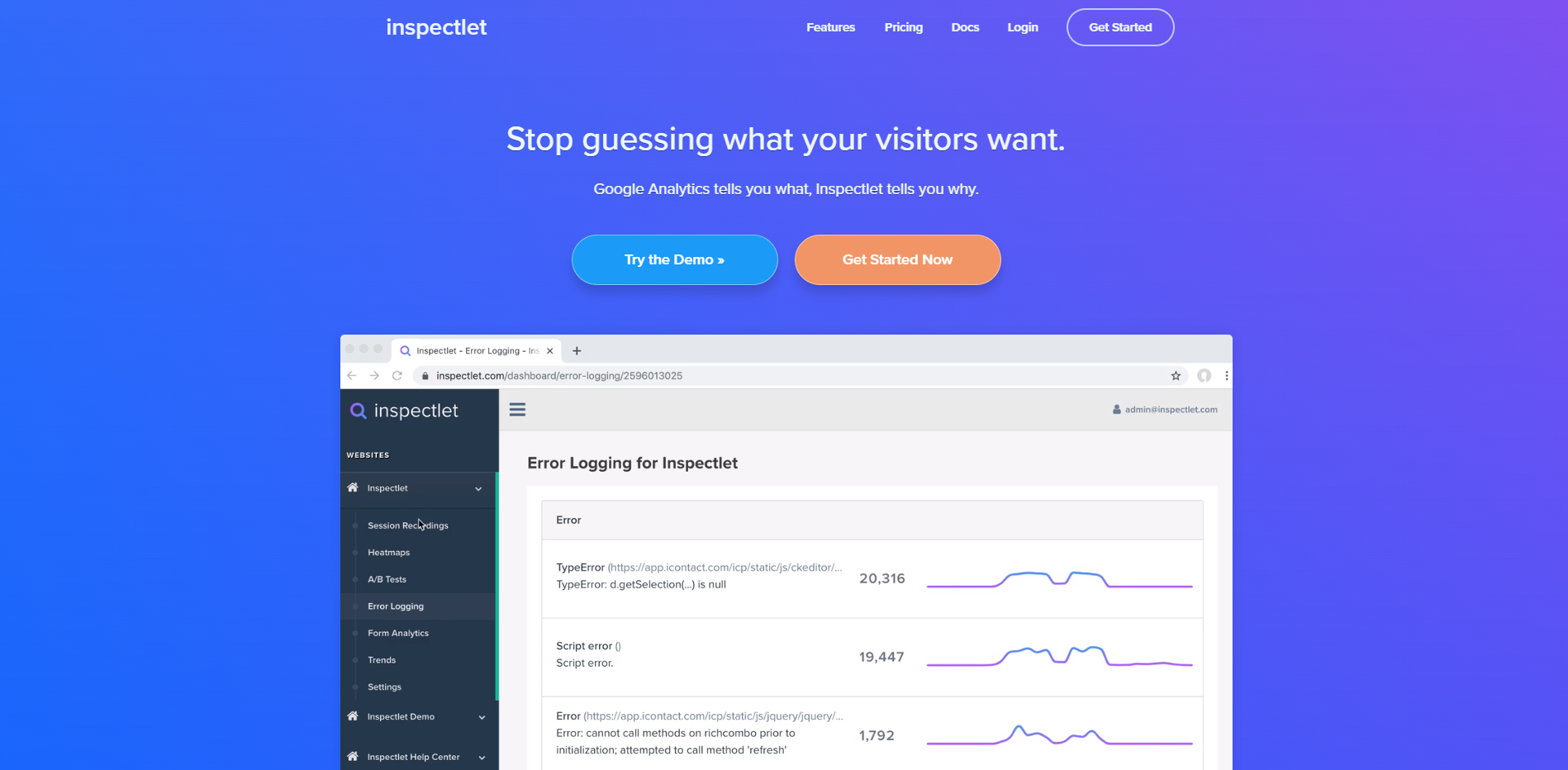 Last but not least is Inspectlet. With only two lines of javascript, you can quickly and easily use it. Inspectlet on your site. The tool can show your users' mouse movements, clicks, scrolls, and keypress.
Inspectlet also offers a session recording feature, session replays, visitors' clicks, eye-tracking heatmaps, form analytics, and more. Inspectlet's platform allows businesses to see how visitors interact with their website in real-time, identify areas of improvement, and optimize the website for better conversions and engagement.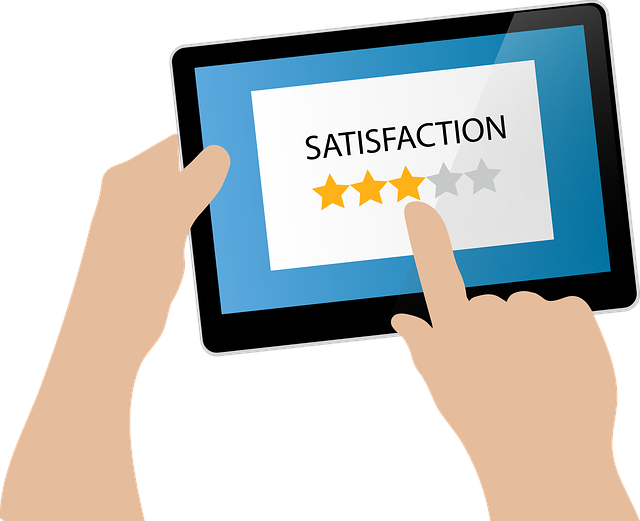 PROS
Very easy to use. Just add the javascript code and it immediately starts recording visitor sessions

The very useful filtering function

Has a free plan with limited features
CONS
Heatmap software tools recap:
Don't overcomplicate this.
This is what I suggest. If you're an agency looking for an all-in-one A/B testing tool with heat mapping capabilities, get VWO. If you're looking for a good budget heatmap tool or you run a Shopify store, get Lucky Orange or Hotjar. If you want to improve your content marketing strategy, use Mouseflow for its attention-mapping tool. And if you're looking for the best free heatmap tool that works out of the box, get Inspectlet.
Most of these heatmap tools also have a free trial period, so you have no excuse. Just choose one and get it running right away.
Lastly, remember this:
Heatmap tools can be a powerful tool for businesses that are looking to gain valuable insights into their website's performance and maximize its effectiveness. When used strategically, heatmaps provide invaluable data regarding user behaviors on your site which allows you to optimize the experience of visitors while achieving your business goals.
Heatmaps allow you to gain valuable insights into user behavior, such as what draws their eye and how far down the page they scroll. With this data in hand, you can make changes that'll help steer customers towards taking desired actions – like signing up for your newsletter or adding a product to their cart! Leaping from insight gathering straight into action is essential when it comes to optimizing customer experience.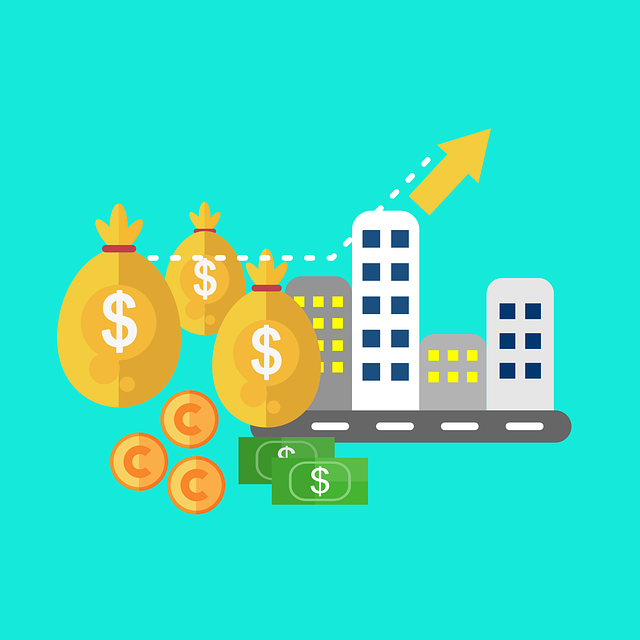 Before you know it, you'll have a website that's easy for your customers to navigate, lessens friction and anxiety, and increases visitor engagement.
Therefore, it is recommended to use a heatmap tool if you want to gain a deeper understanding of their website's performance and make data-driven decisions to improve it.
For more on what to do after using a heatmap tool, check out our other articles